---
Stilt Costumes
Scroll down to see our wide range of Stilt costumes for all occasions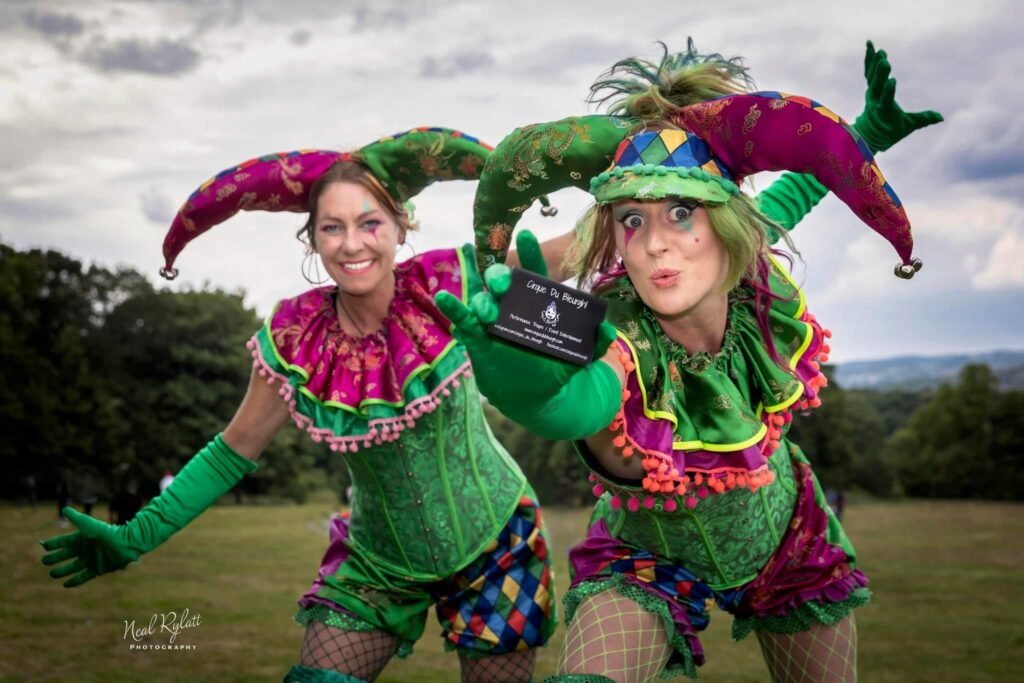 Themes
Jolly Jester Stilts
As Seen at The Queens platinum Jubilee and Netflix films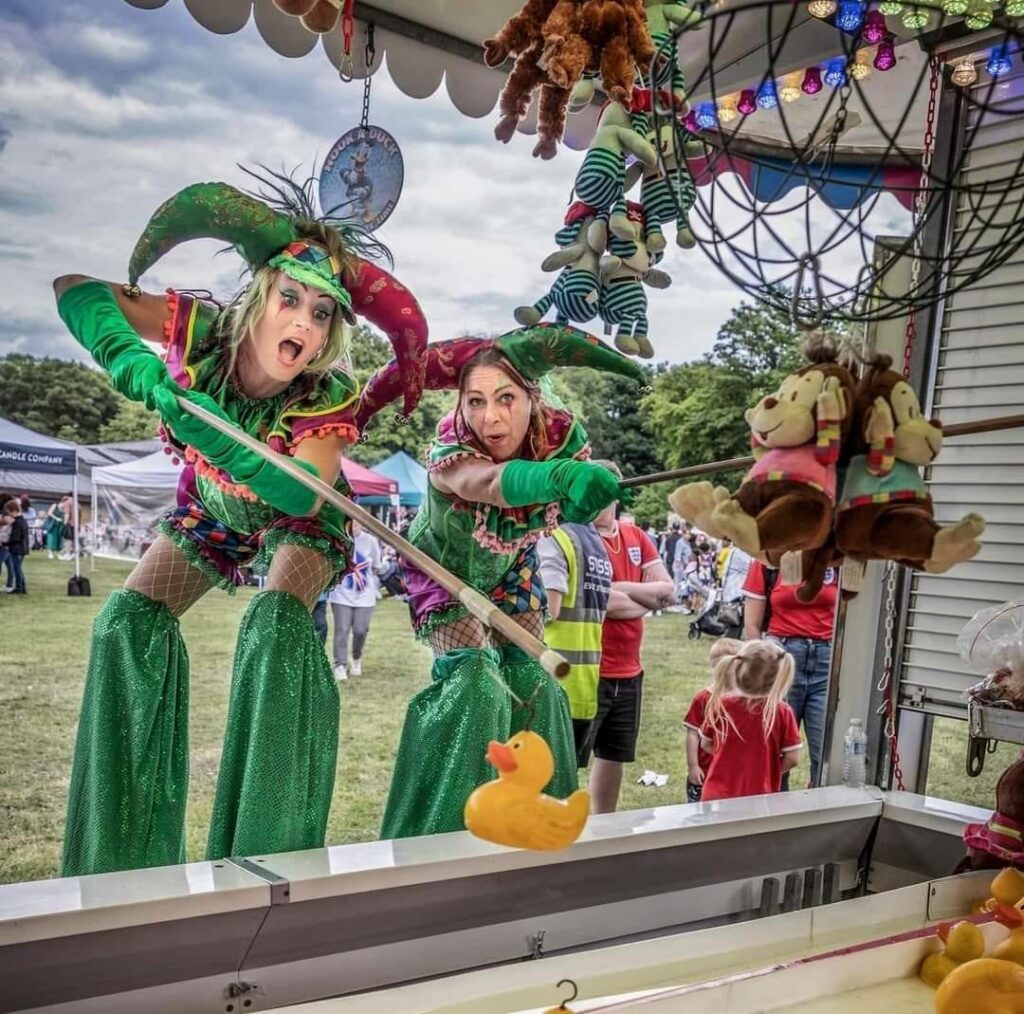 Alice In wonderland Stilts
Theatrical Stilt walkabout that brings Lewis Carrols famous book to life! We Are all Mad here!!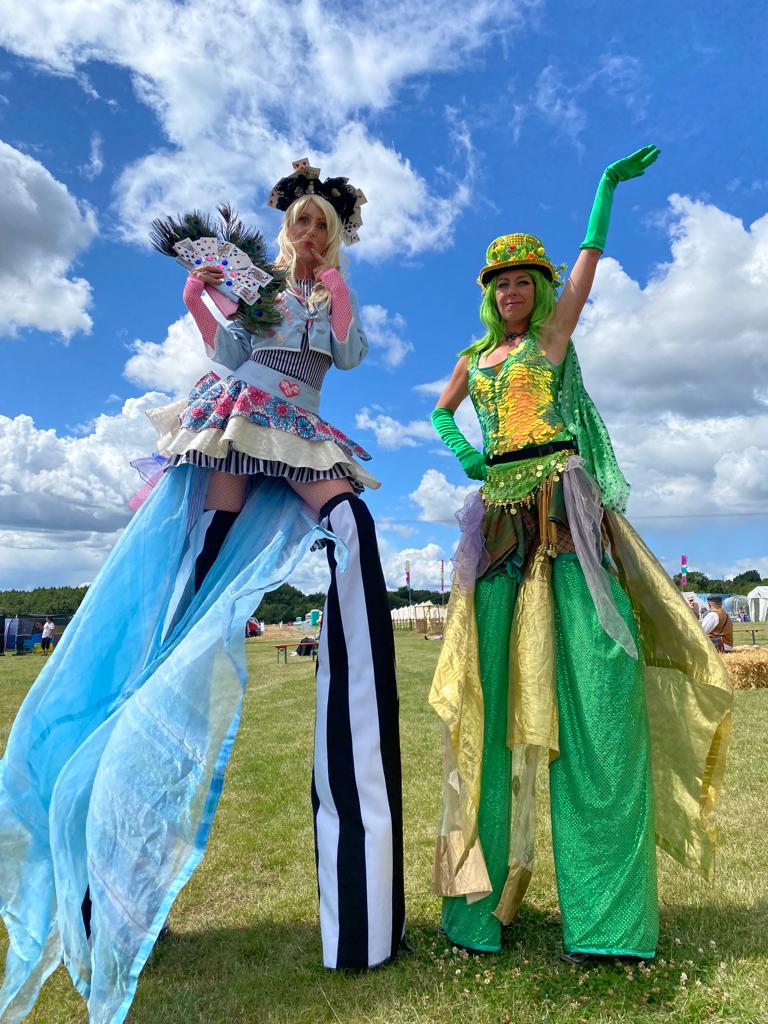 The Ganja Empress & Bud-Buddy Stilts
Novelty 420 theme act complete with smoke-able joke Joint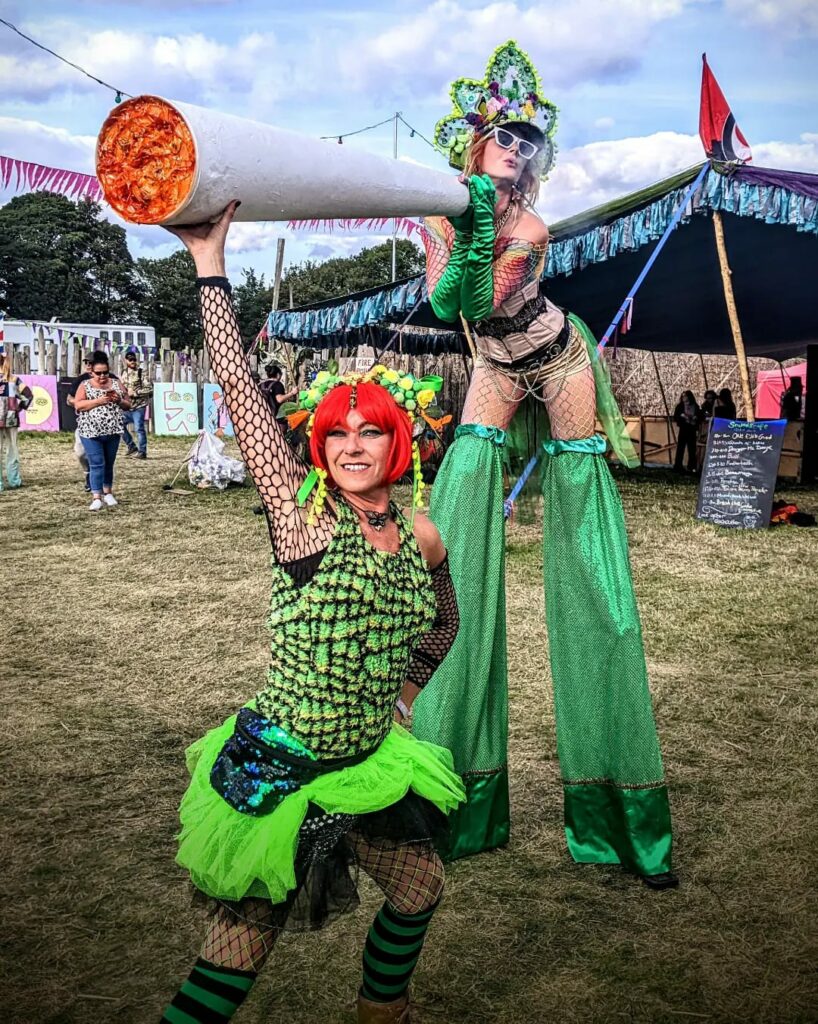 Ele-Mental fairies Stilts
Fairies who are mental about the elements Air, water, fire and Earth!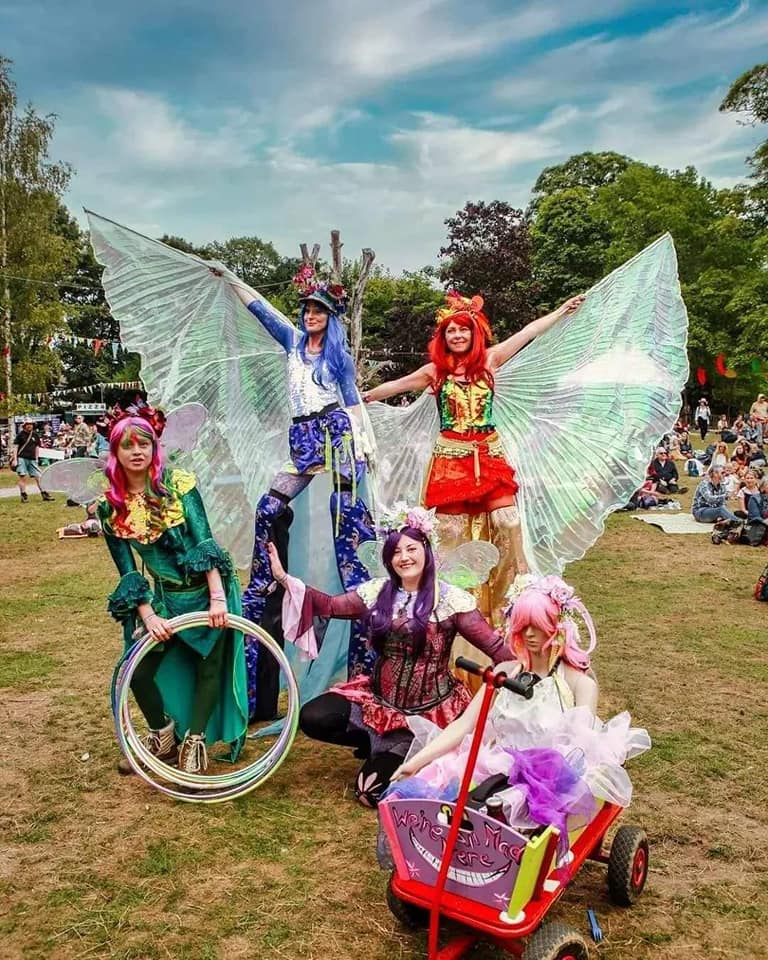 Carnival Stilts
Stiltwalk carnival with circus high energy walkabout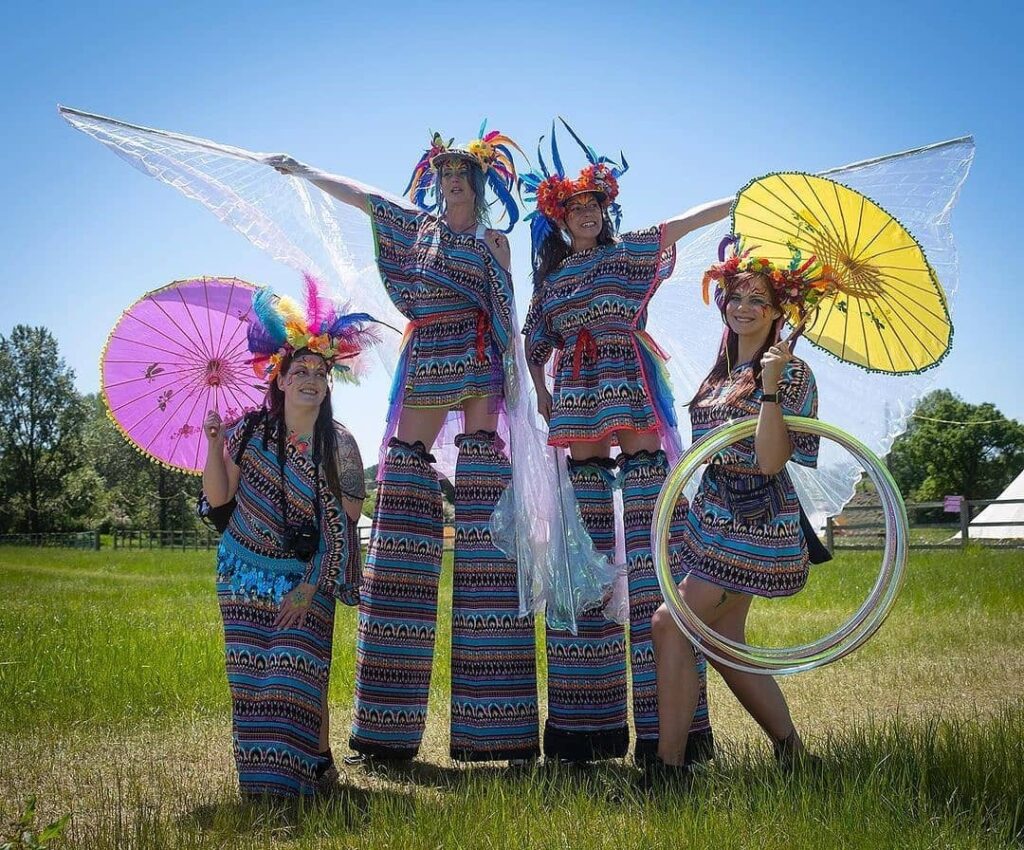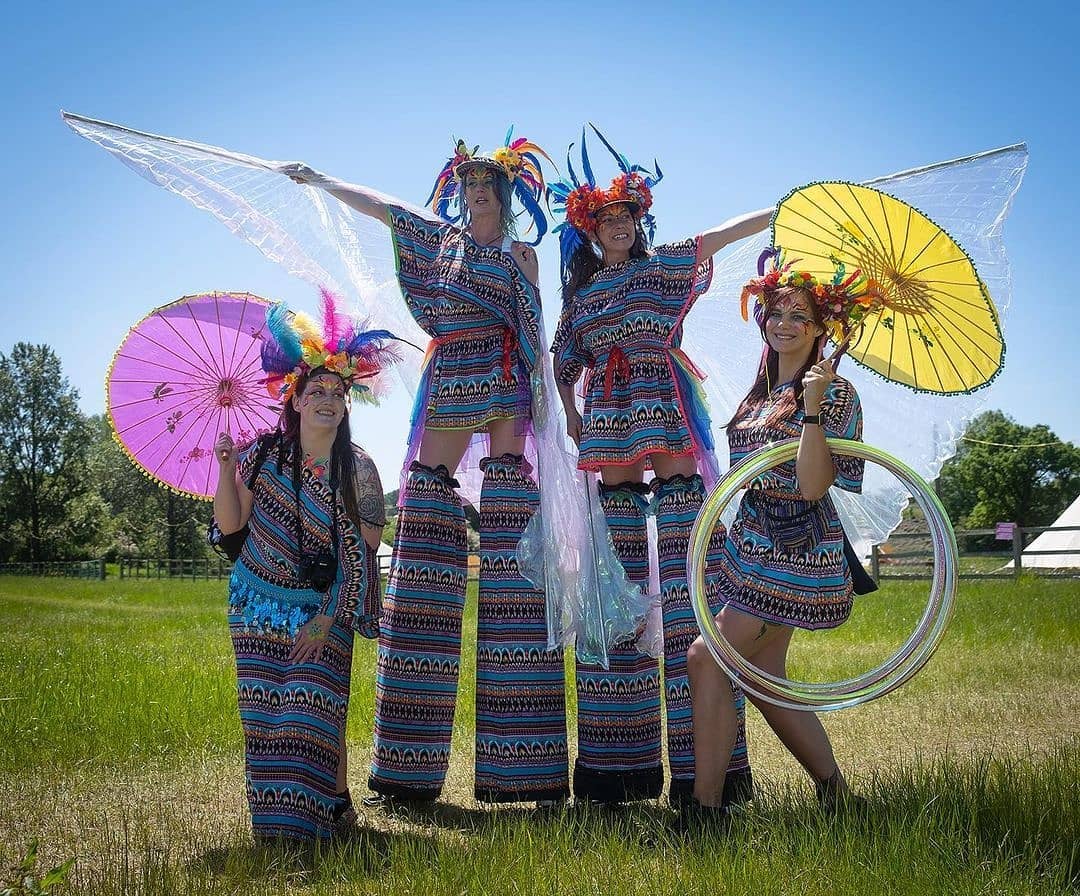 Halloween Stilts
Sugar Skull Skeletons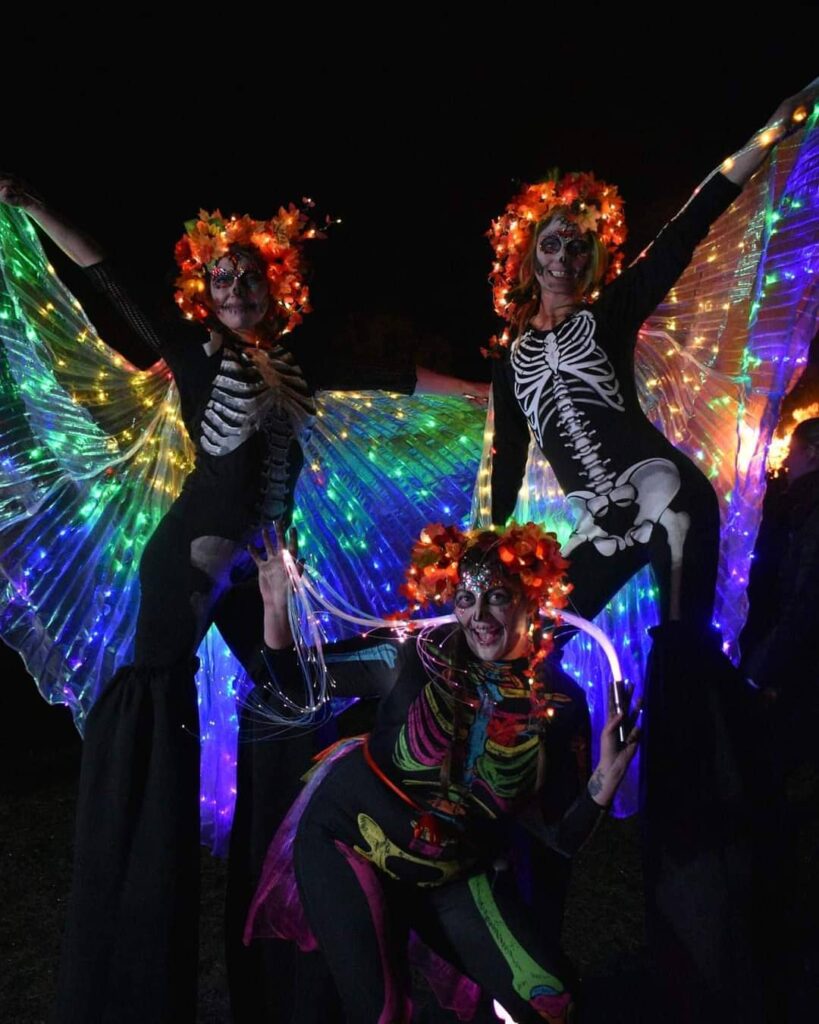 Christmas LED Angels
Illuminated Christmas Angels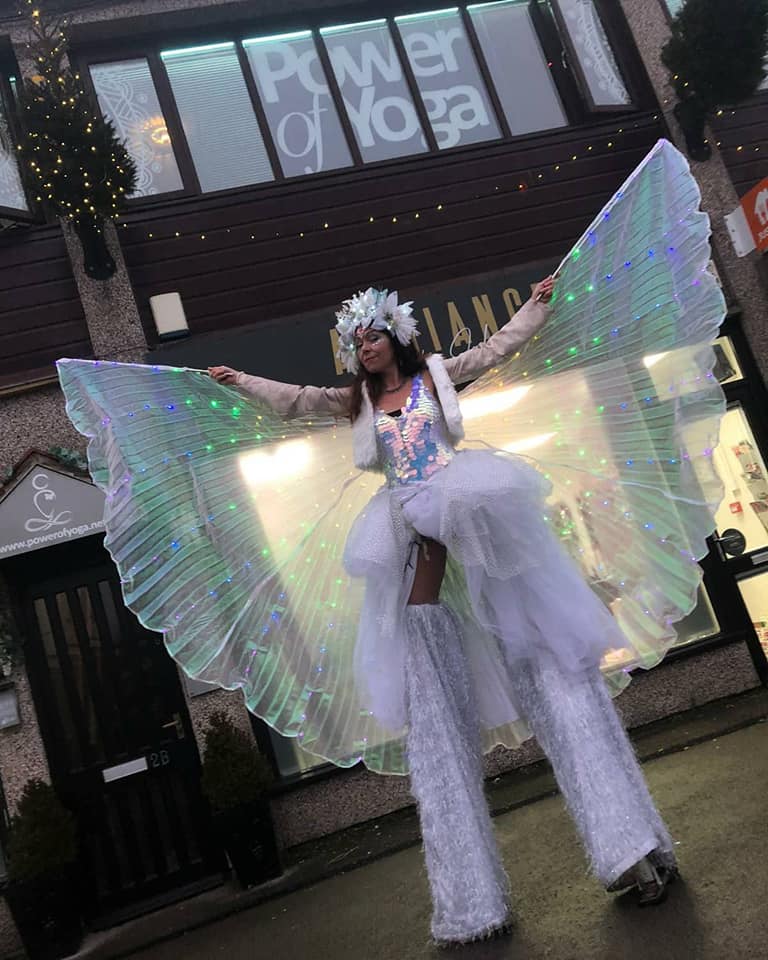 Christmas Fairies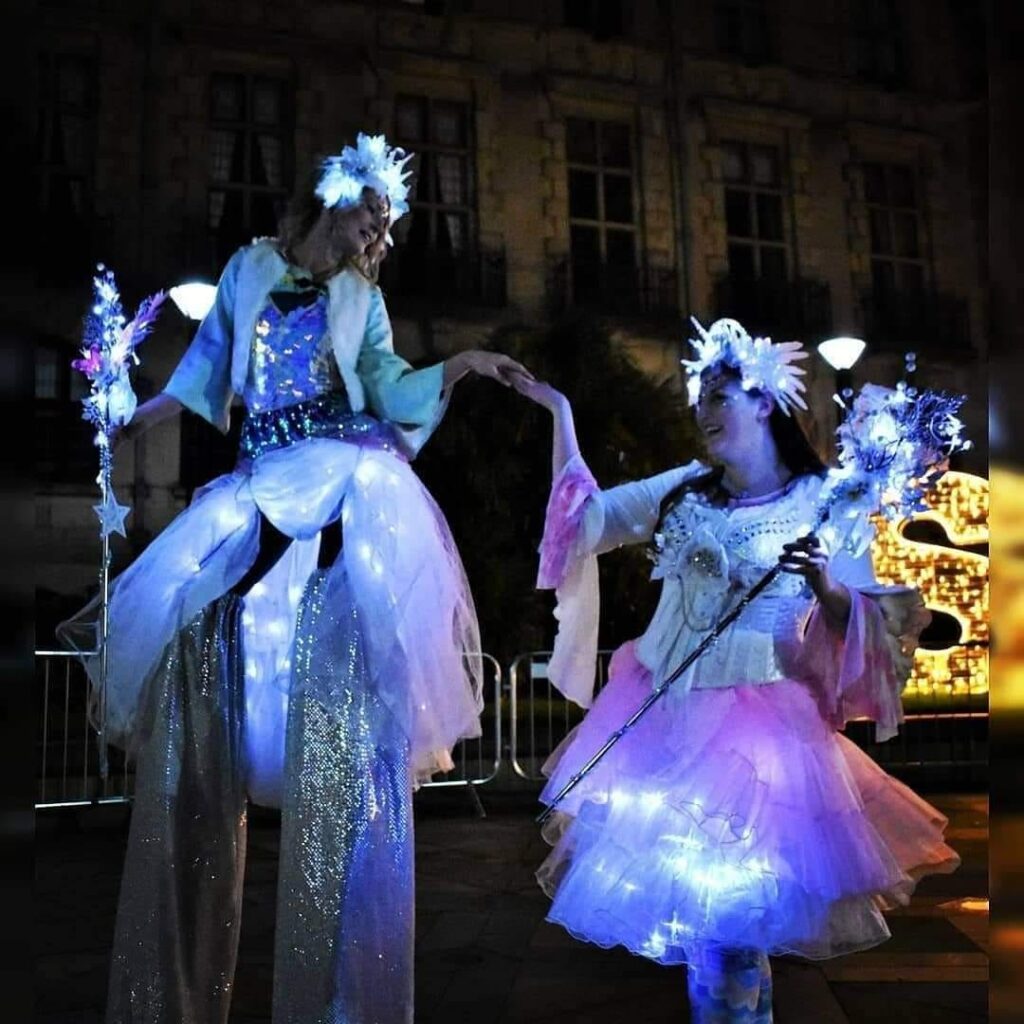 Circus Stilts
Themed stiltwalkers with interactive circus props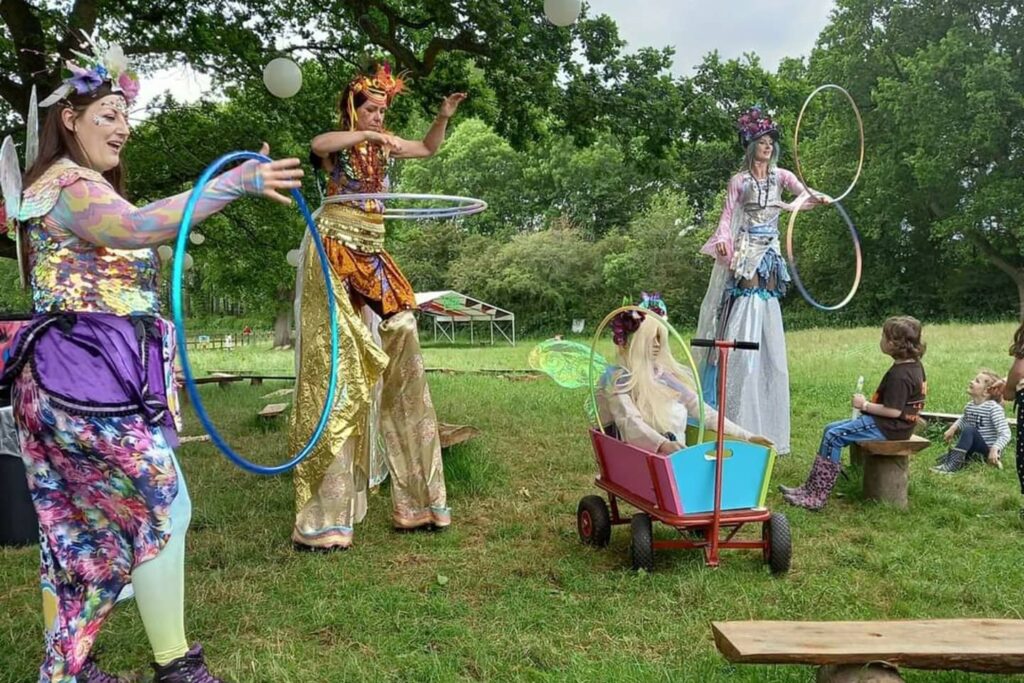 LED Circus Stilts
Illuminated stiltwalkers with LED Circus props (poi, hoops, wings, whips)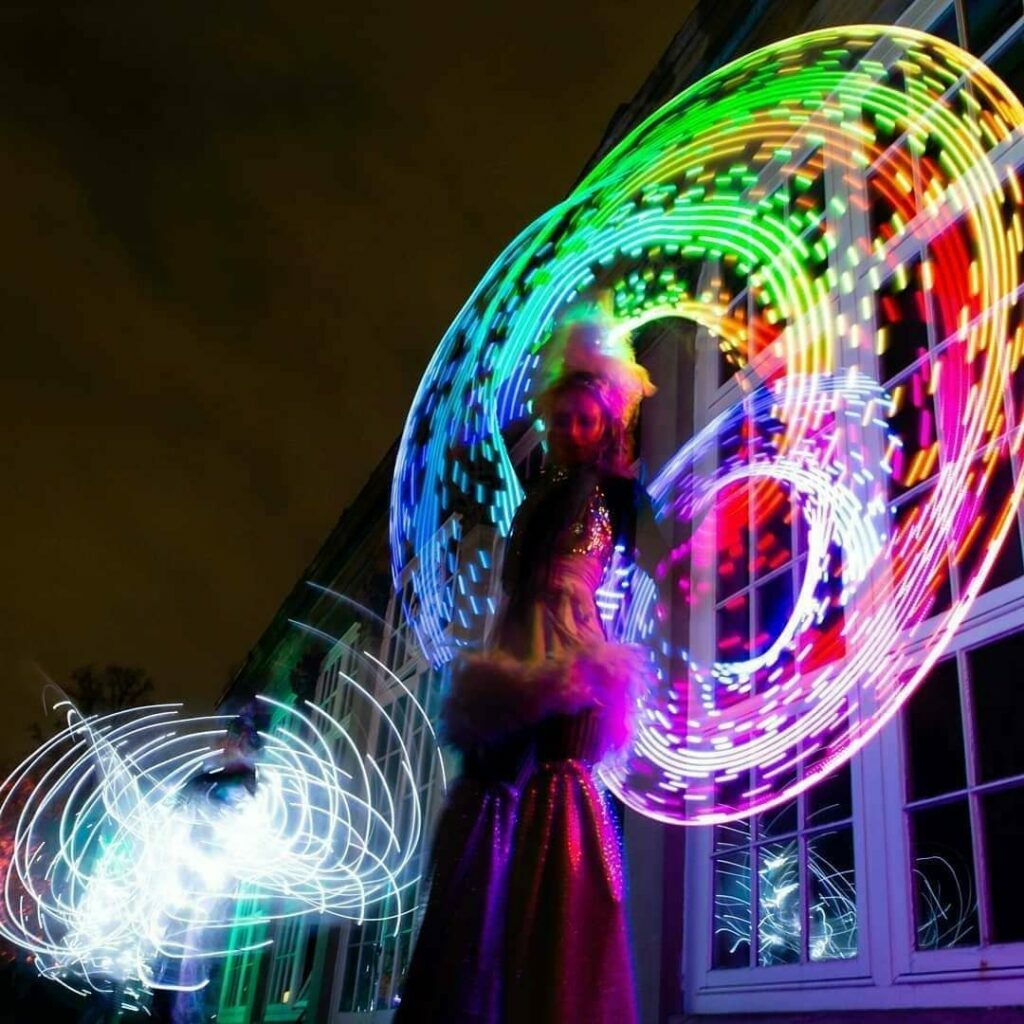 LED Jellyfish
For additional details on Our unique LED Jellyfish act Jiggling Jellyfish
Weddings
Brings a fun festival vibe to your special day!