---
Jiggling jellyfish!
Looking for something a bit different for your events? Want something that brings those party vibes?? Look no further!
Our jiggling jellyfish get everybody smiling, guaranteed to get people up and dancing while bringing a magical light show along with them! This is what every party needs, get in touch to book our Jellies for your next event!
As seen at Festivals, illuminations, music venues and weddings!
Jiggling jellyfish at Vivacity with events Collective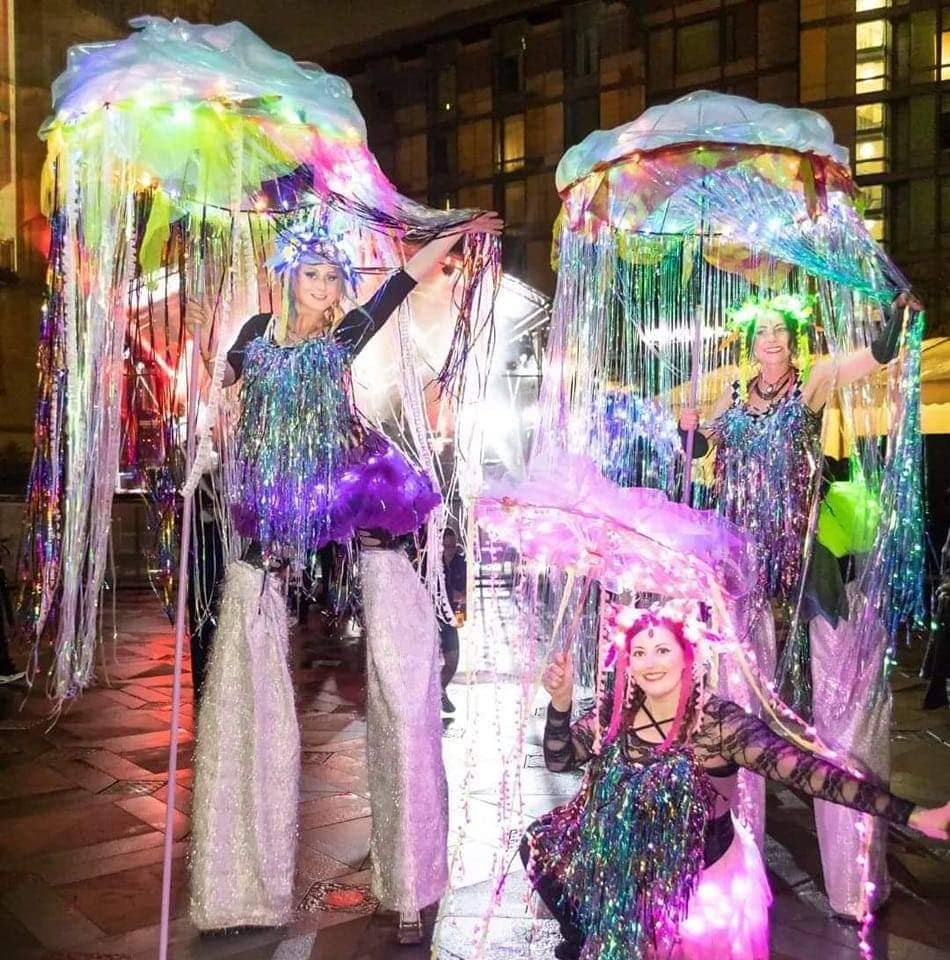 Jiggling jellyfish at Noz Stock festival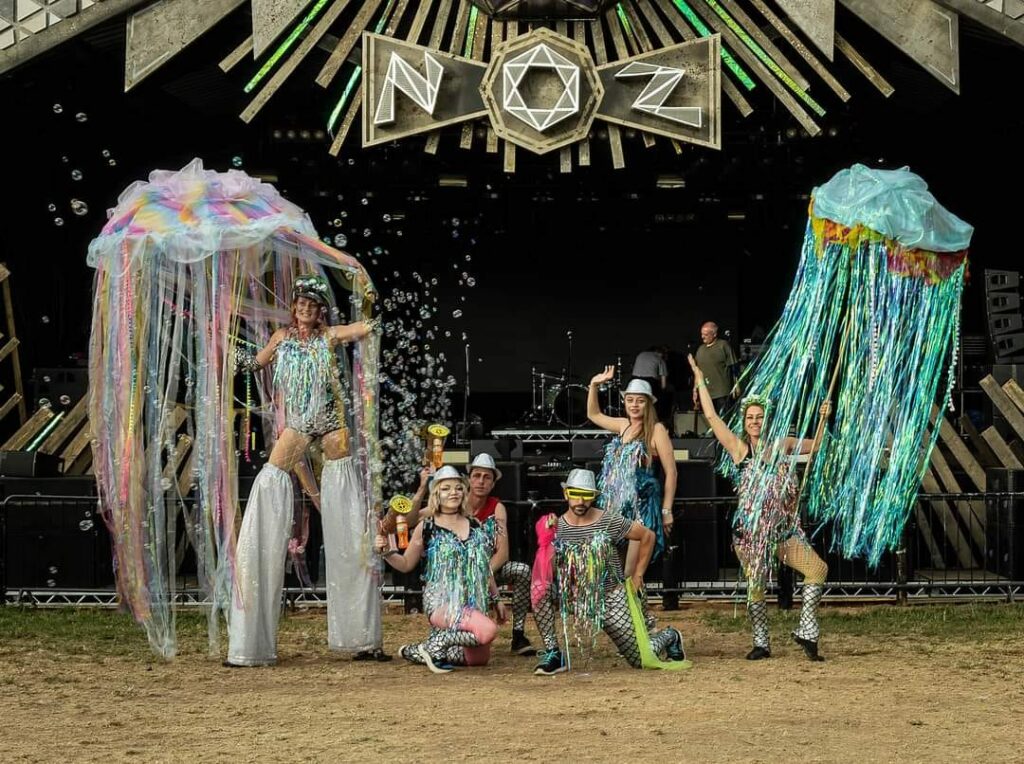 Jiggling jellyfish at Boomtown Fair with WYE Circus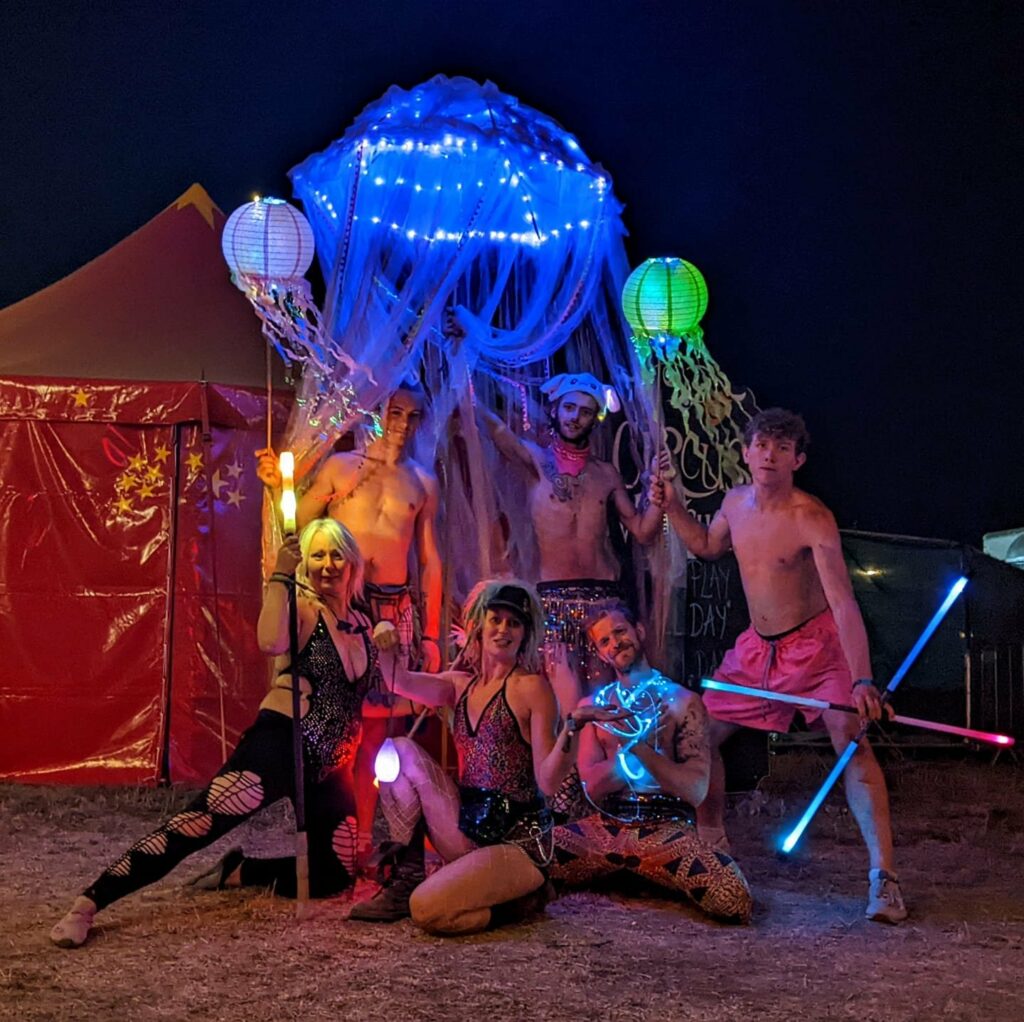 Jiggling jellyfish at Garden Stage – Noz Stock Festival 2022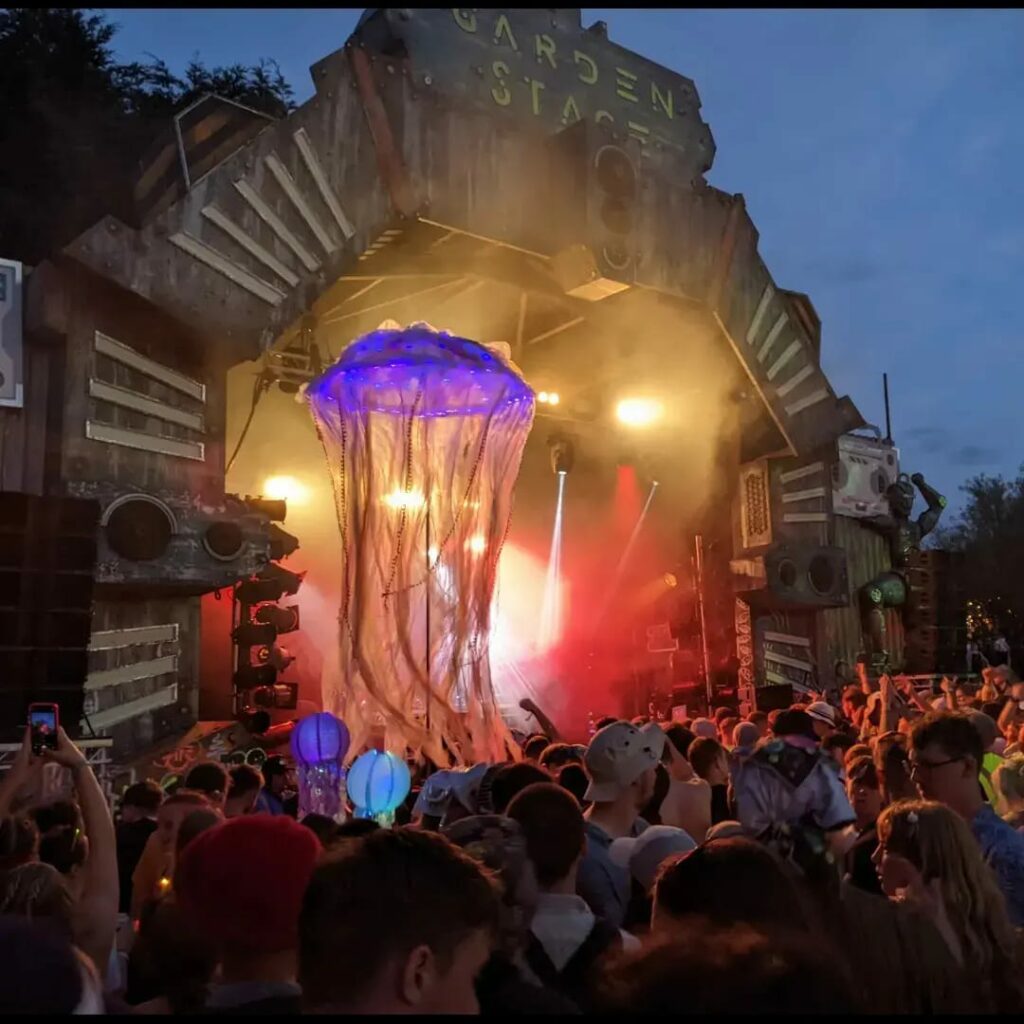 Jiggling jellyfish at Moovin festival 2022
Jiggling jellyfish at Equinox festival 2022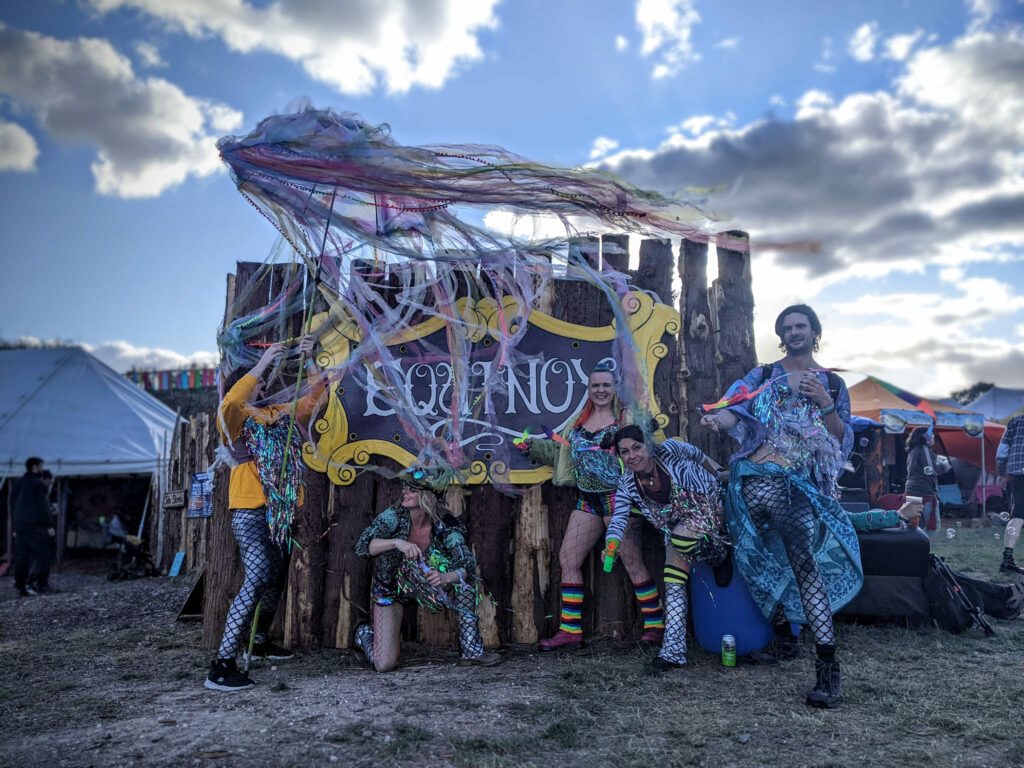 Jiggling jellyfish Collab with Seas of Mirth Octopus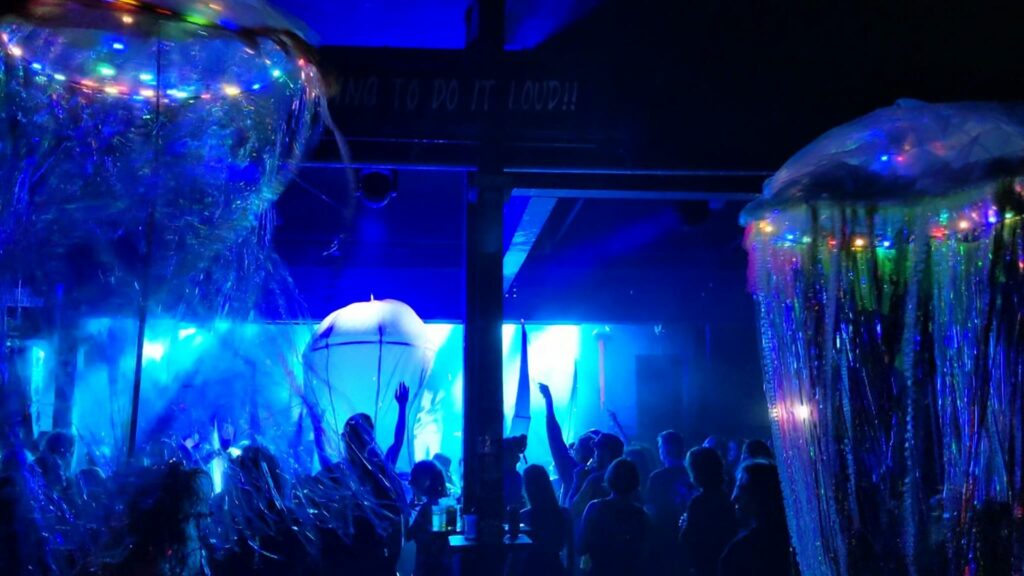 Jiggling jellyfish at The Queens Platinum Jubilee 2022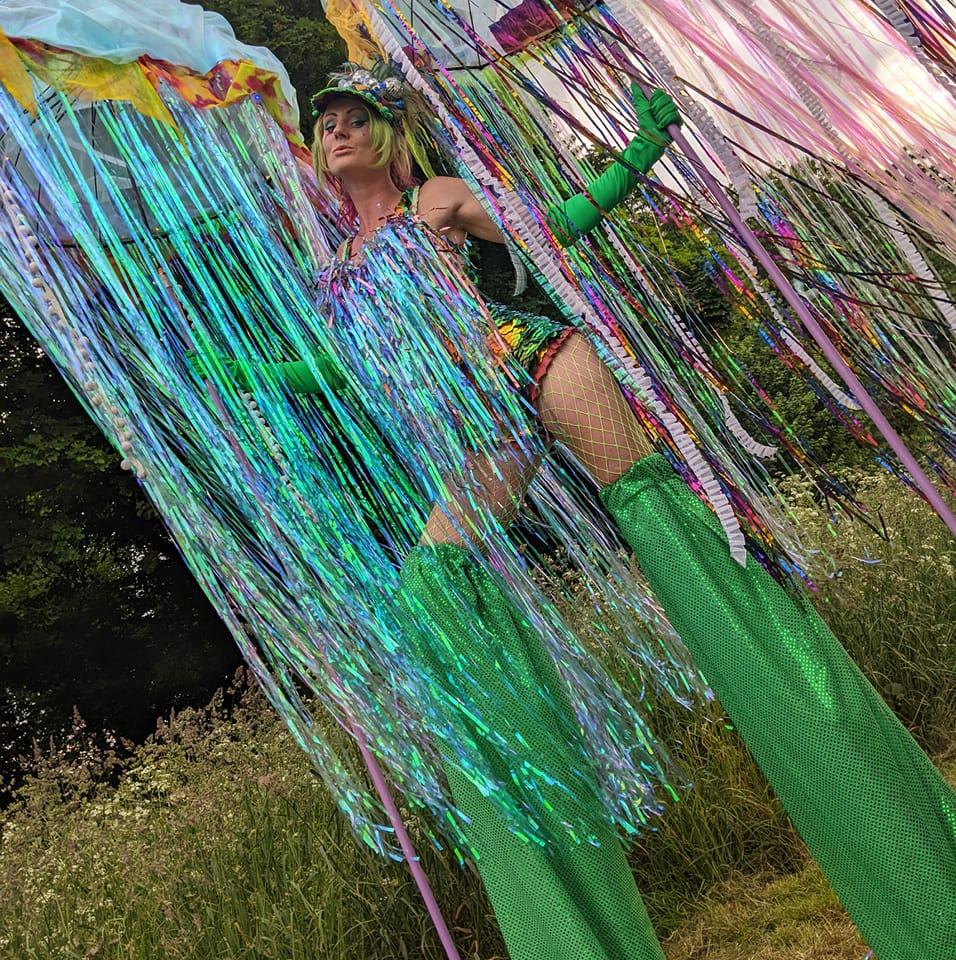 Jiggling jellyfish at Riverside Sounds private party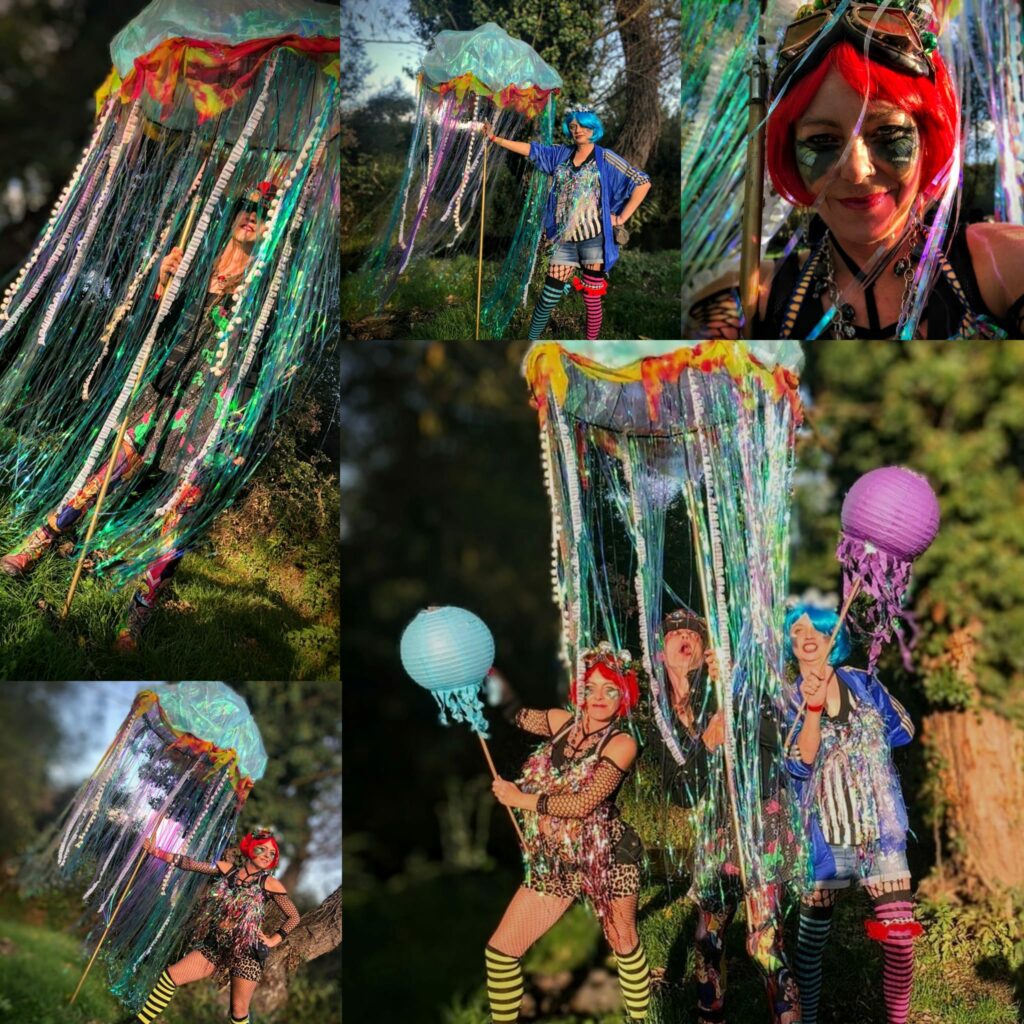 Jiggling jellyfish at PLanet zogg 2021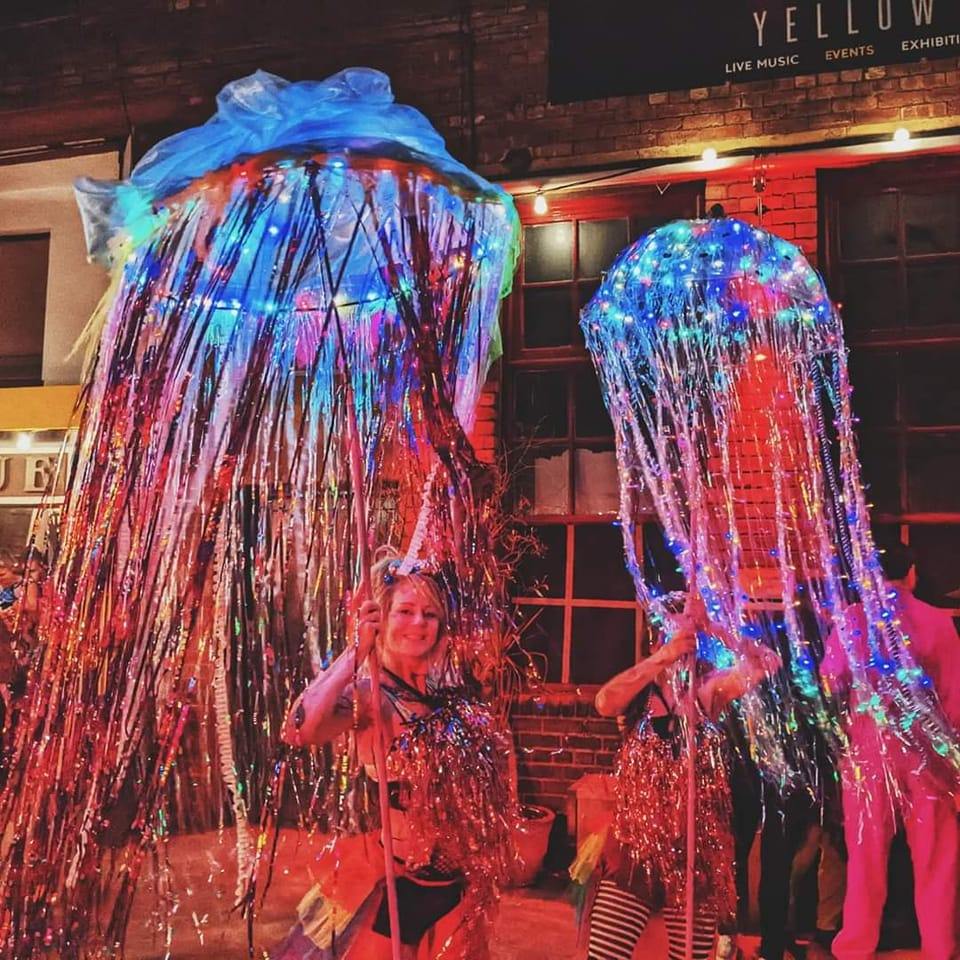 Jiggling jellyfish at Illuminate the gardens 2021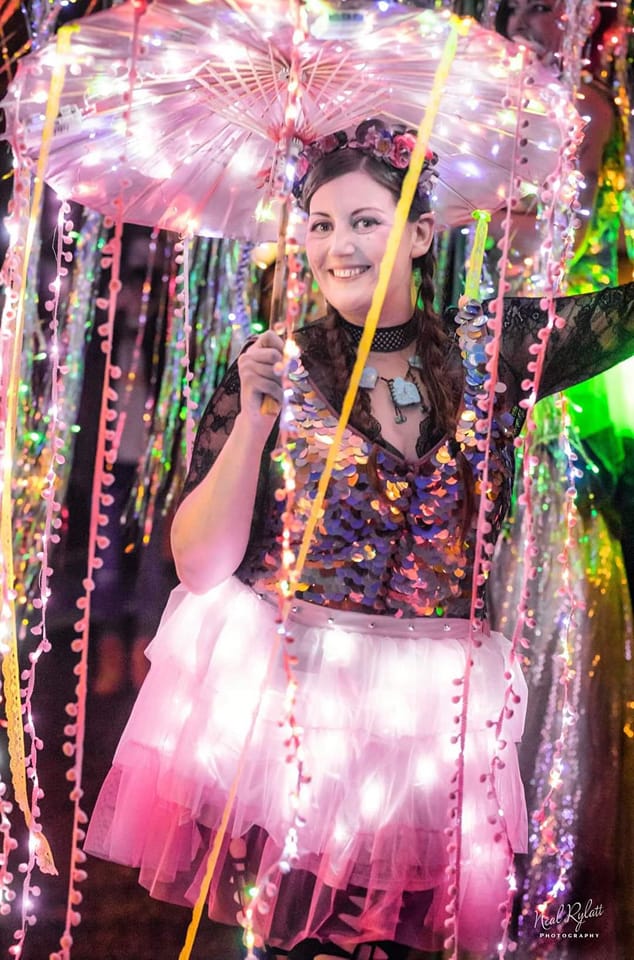 Jiggling jellyfish at Planet Zogg 21st birthday 2021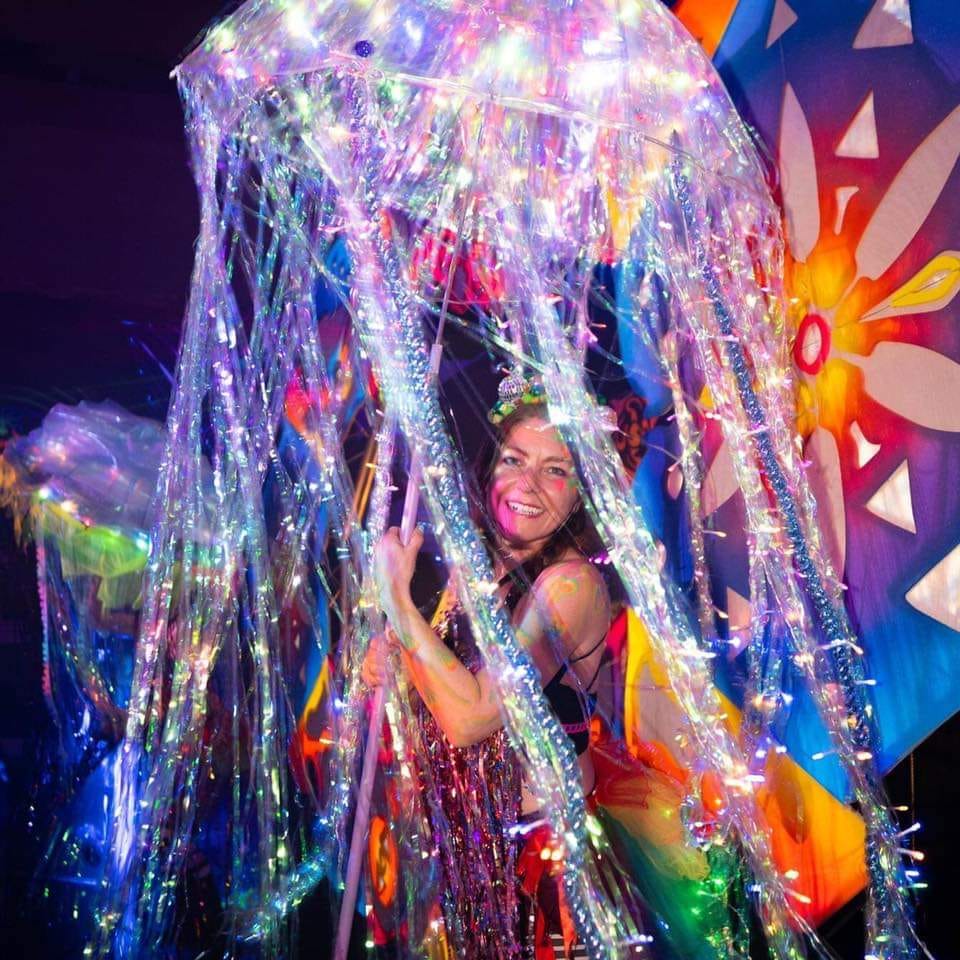 Jiggling jellyfish Stilt walk at Illuminate the Gardens 2021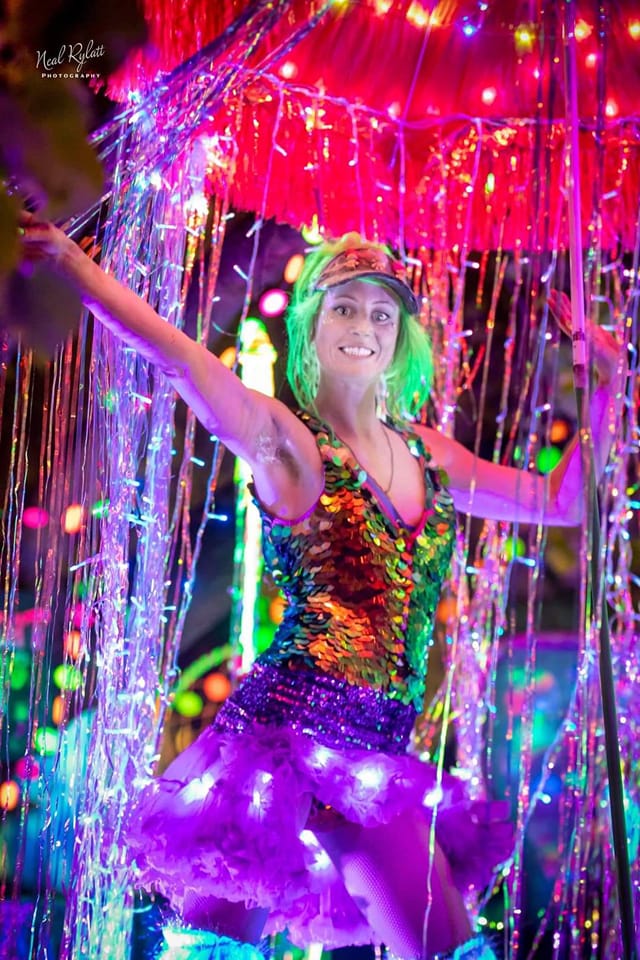 Jiggling jellyfish Dancers at Planet Zogg 2021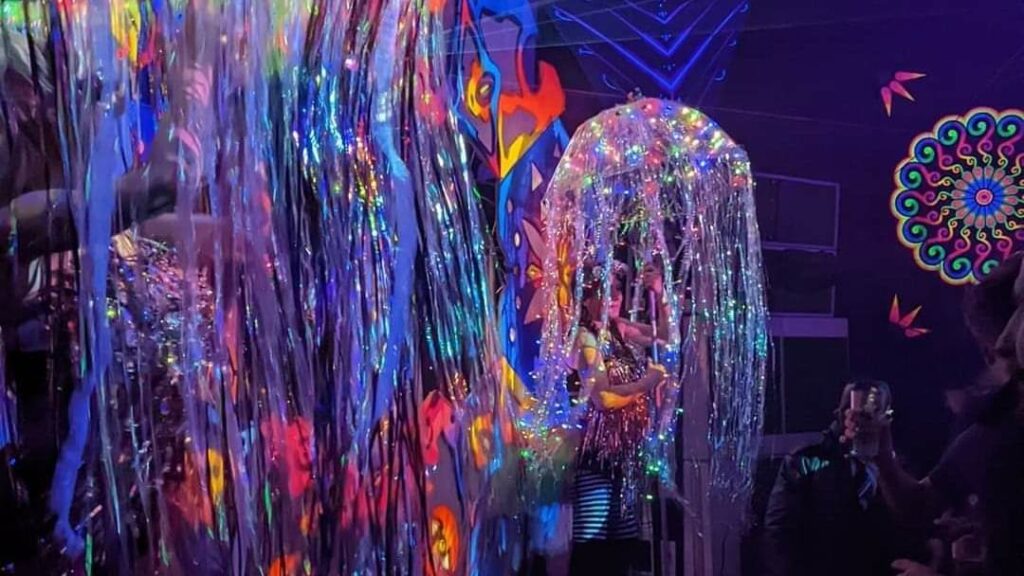 Jiggling Jellyfish at a very special wedding 2021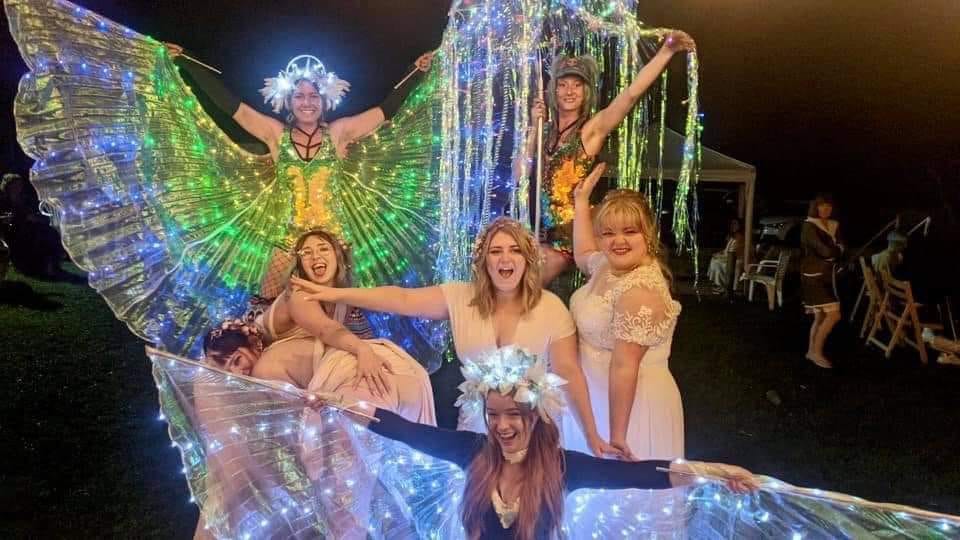 Jiggling jellyfish debut walkabout at Knot Tied 2021